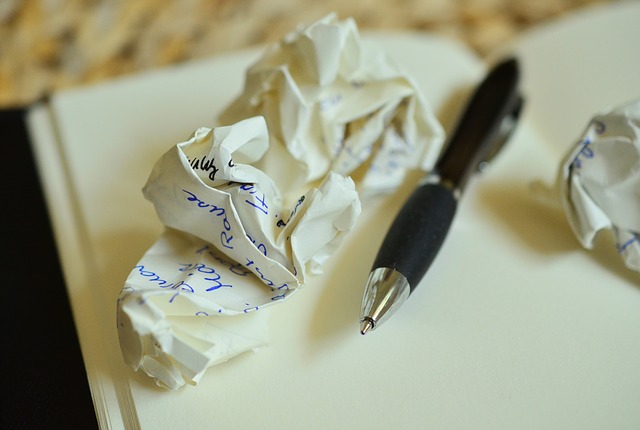 Writing a reflective essay is not something you will get to do very often in college, so, if you've been presented with that opportunity, consider it a treat. Normally, a reflective essay you write for a college assignment will be slightly different from ones written for a publication. The one you're writing for class should follow the same college essay format you're already familiar with, and only the content is different. You shouldn't treat the structural limitations as a crutch, though. They're in place because this type of work often causes students to produce rambling writing that does not go anywhere.
Writing a reflective essay is difficult for two reasons: one, it's still a college essay and students will continue having the same problems when it comes to structure and consistency. The second reason being that your essay is now a work of creative writing, and if you've never done that before you're sure to run into some trouble.
A reflective essay is an analytical work that homes in on the writer's experience, traces the cause and effect, and divines meaning from the events. When writing one, you will be required to think critically about a part of your life or personality, artfully write about the circumstances that preceded or caused it, evaluate the event and do it all in an essay with a rigid structure. It's important to remember that merely describing events and your thoughts on them is insufficient.
The author's job is to look into the past, think about the events that occurred, the results they produced and discern objective (or subjective) truths. But before delving into a guideline for writing your essay, it should be noted that anything said here is a suggestion. Since this is not a typical work, what you should be guided by first and foremost are the instructions you've received.
Choose the right topic
If you're not confined to a certain thematic area by your instructions, picking the right topic to write about will be one of the hardest parts of creating this essay. Lots of students are tempted to write about something that they're sure the reader will find compelling, but the most important guideline to choosing a topic is how interesting and relevant it is to you. The topic you choose is supposed to be reflective of you and a significant part of your life, be it a personality trait or an event that happened to you.
Craft a catchy introduction
When you've chosen what you're going to be writing about, start the writing process by creating the framework of your essay. You may want to begin with a general quote about the topic of your reflection that you find fits the tone of your writing. Then comes the introduction. Here, you must introduce your reader to the topic you will be discussing in your essay. Some might want to avoid doing so for fear of being too on-the-nose, but his is an essay you write for a grade, not a post for your blog, so don't omit it unless you know what you're doing. You will want to include a strong hook in the introduction. Pose a question or introduce a premise that will stay with the reader throughout the essay, something that the reader will come to understand by the end of your work.
Write the body of your essay
The body of your essay is next. Here, you write what happened, how it happened, analyze the events and present the springboard for your conclusion. No matter what you're writing about, you should still remember that you're adhering to the traditional structure of a college essay, so best start every paragraph by stating the topic. You can do this by matter-of-factly describing what happened.
Next, evaluate, analyze and reflect on the event, so that by the last paragraph in your body, a conclusion is already looming in the readers' mind. A good idea is to include transitional sentences at the end of every paragraph to progress the essay. Transitions, ideally, should be some form of "therefore…", and not "and then…"
Make a conclusion
The conclusion to a traditional, non-reflective essay would include some restatement of what was said in the previous paragraphs, but this should be avoided in a reflective essay. By this point, the question (literal or metaphoric) that you posed in the opening paragraph should have been answered, and you have concluded how the personal growth has been sustained. Conclude your essay by saying why this topic is important to you and how it can be compared to others' experience. After reading this last paragraph, the reader should know how this can be applied to their own life.