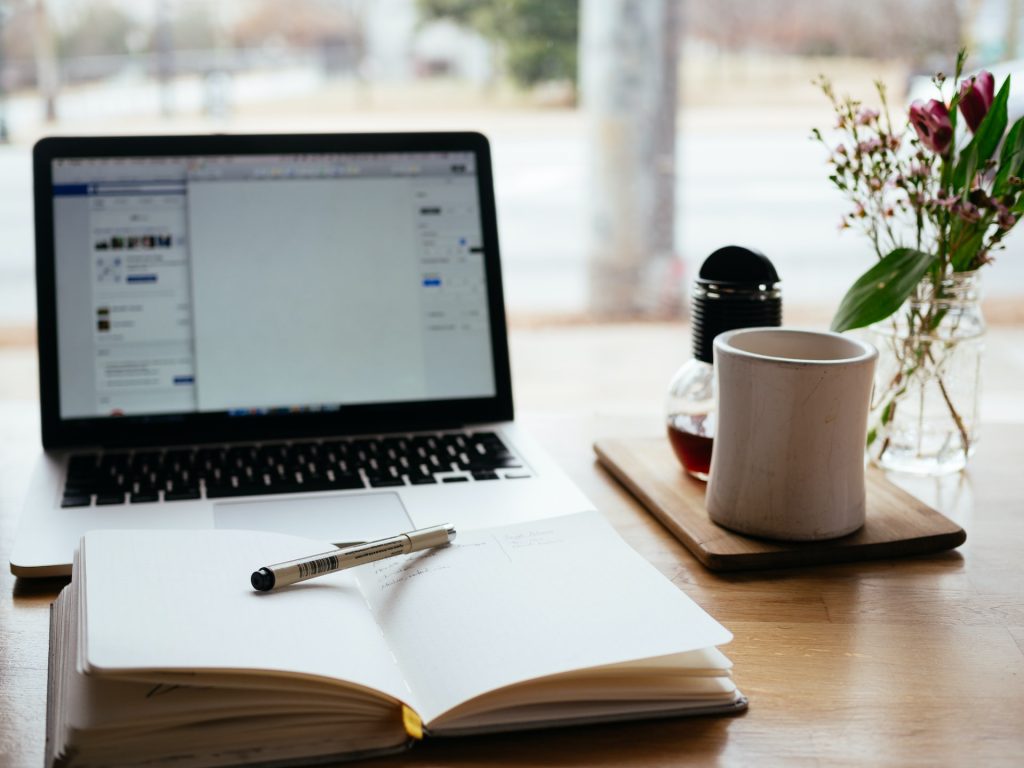 Proofreading is an important step in academic or any other type of writing. Only by proofreading you can achieve that polished look and logical flow, make sure you have no mistakes and get every point neatly covered in your piece. However, when you are working on a larger paper with long paragraphs and many arguments, facts, or dates, proofreading becomes quite challenging. This blog post will tell you about the most effective tactics for proofreading.
Can You Save Time on Proofreading?
No matter what, there is actually no good reason why you would want to skip the proofreading step. Even if you are perfectly fine with the topic and have a solid outline prepared, there is always a possibility of making a mistake that could ruin your work and your grade. 
Proofreading is not only crucial for fixing mistakes but also for making sure that your piece is consistent and put together in the right way. It means checking if every argument has its evidence and proof, each paragraph has a nice transition to the next one, and you cover the topic to its fullest. 
And if you skip proofreading, you might as well miss some of the crucial elements of your paper which will negatively affect the content and your grade.
Many students skip proofreading in order to save time because they think that this would take too much time. However, we are positive that if you know a few tips, it will not take you as long, and thus proofreading will only benefit you. So, let's take a look at some of the best proofreading techniques and tips.
Read It Aloud
Sometimes it all depends on the sentence structure and the context might change when you read your paper aloud. You might always notice some inconsistencies in your paper only when you read it aloud in one go. Be sure to do it even if you don't have much time, as some small details that you pick after that can completely change the whole paper. 
For example, you might be too absorbed by the writing process and not see the basic structure mistakes or sentence issues as well as some of the flaws in the explaining part. Not everything you write might be clear and understandable enough to your reader. So, these things should be fixed after you read your paper aloud.
Concentrate on One Type of Mistake at a Time
When you are trying to spot a mistake, it's important to stay focused and concentrated. Sometimes it is too hard to do when you have a big text to proofread and a lot of things to pay attention to. That's why it's good to focus on one type of mistake at a time.
Sure, you will have to work on your essay a few times in order to cover all of the inconsistencies and issues, but it will definitely be worth it.
So, for example, you might try to break your working process into a few steps – grammar, punctuation, logical flow, evidence and facts check, structure, etc. Go over your text over and over until you cover all of the issues that you were planning.
Break Your Text Into Parts
Another way to make sure that you proofread your text right is to break it into pieces. Unlike the previous tactic, you can try polishing each part of your text separately from the other. However, make sure you have time ahead. But why is it important?
When you are working with a larger text, you might lose focus as you spend more time on it. For example, the ending part of your essay might be less worked through because you are already tired when you get to it. So, try to spread your effort evenly or leave the work for later to come back and finish the proofreading step with a fresh eye.
Pay Attention to Common Mistakes
Everyone has common mistakes when it comes to writing. If you know for sure that you tend to chop sentences, add too much detail, or make the same grammar mistakes, pay attention to it. You know your writing style better and you know which things you tend to be picked by your professors. 
For example, it's common among the students to digress from the main topic or get into too much of an explanation. Make sure to pay attention to these stylistic mistakes in your piece as well.
Stick to the Syllabus
The majority of things that you need to cover in your piece are presented to you in your syllabus or professor's guide, lecture notes, etc. Surely, you might be given no guidelines style-wise, but there should be a requirement basis that you should stick to.
Check the word count, the elements that should be present, the details of the assignment, and the basic rules that your professor wants you to follow. You might be taken away by the topic and not even realize that you made a mistake when addressing certain things in your essay. The proofreading part is the step when you should polish and tailor your piece.
Use Little Helpers
There are a lot of online tools that can help you out with proofreading. You can actually save a lot of time by giving the task of picking your grammar and punctuation mistakes to an online tool. However, be sure to check everything yourself after the grammar checker as these tolls are not always that good at reading the context. That's why sometimes there still could be mistakes that you would need to fix manually.
Another option is to trust a team of professionals with a proofreading process. Our team is experienced and qualified so we can help you with proofreading in no time. Just send us your request and we will do the work for you. 
Wrapping Up
A lot of times proofreading can help a lot in getting a higher grade. And you should definitely pay attention to the way you proofread in order to get the most out of this step.