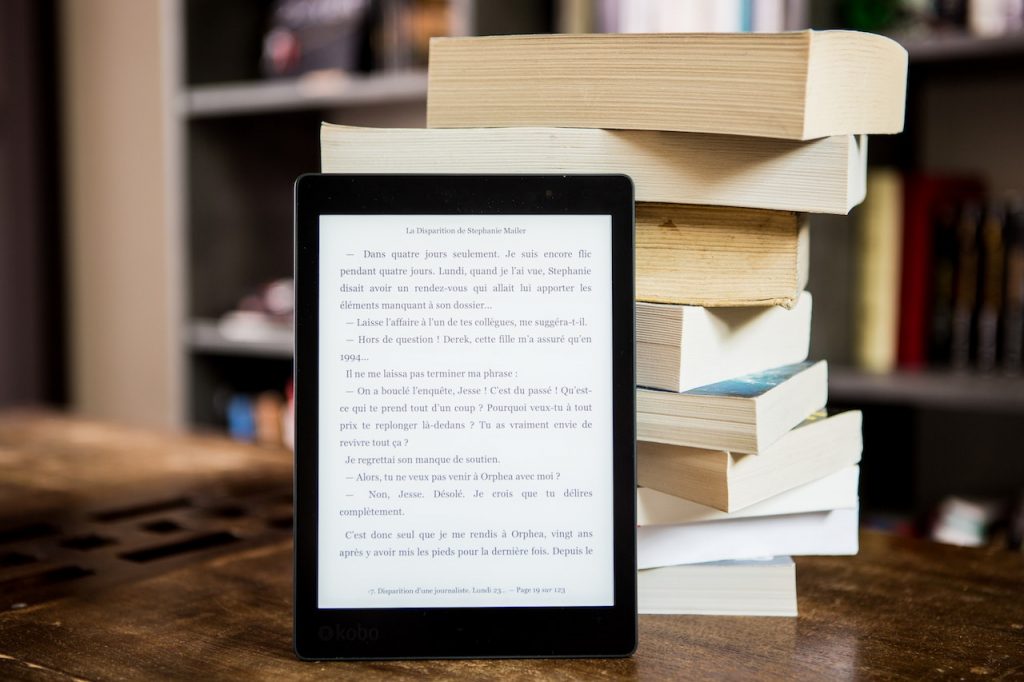 Some students might not ever face an assignment of this type, but some might get it rather often. And if you have difficulties with writing a literature review or have never done it before and have no idea how to do it, the following blog post will help you out.
Literature Review: The Basics
What is a literature review? It is a type of assignment that requires you to pick a topic, search for literature such as articles, reports, or magazines and sum up the information you find there with the aim to define the understudied areas of the topic or some problematic questions. You might also need to find the evidence to prove your thesis statement or build a framework for methodology and theoretical base.
Literature reviews are widely spread among students of completely different disciplines but it means that they might vary in goals and forms. Depending on what area of your research is, you might need to tailor the overall result to follow the given instructions.
Writing a Literature Review – Step 1: Research
The first step of your work on a literature review would be to pick the topic and set the number of questions you need to cover and answer. Sometimes it might be harder than it seems. For example, some topics might be too narrow or too broad to be covered in a literature review. That's why choosing a topic is crucial for an academic assignment like this one.
Depending on whether the literature review is a separate task or a part of a bigger assignment like a term paper or dissertation, you might have a chance to come up with the most suitable topic or problem. The issue that you focus your literature review on might also be assigned in a class with the purpose to familiarize with the wide range of works and findings. A lit review can also sometimes be found as a publication that aims to summarize information for students like you, so you should always look for similar articles and pieces if you are working on one yourself.
Pro tip: You might want to create a list of keywords that you can use in your research. Just write some terminology, synonyms, or even related words that you can think of.
Once you have a topic and you know what you need to search for, it's time to start your research. You might want to check various databases, archives, and catalogs to find the articles and works which you can use in your review.
Some of the databases that you might want to check are the following:
JSTOR

Google Scholar

Inspec

Medline
And don't forget to check your library catalog – you might not even need anything else as it might contain everything you need. Also, be sure to check the dates of the chosen articles as some might be outdated and not suitable for your research.
Writing Literature Review – Step 2: Selection and Evaluation
Not every source that you might find will be a good match. It depends on your topic and the thesis statement of your paper but you need to remember the general rule – pick the relevant sources that mainly prove your point but also include some of the contrary arguments as well. If you have no point that you need to prove but make the overview of information, try to select sources that are as diverse as possible to have the most thorough look at the topic.
You might want to categorize your findings in order to mention some of the most interesting findings, for example, what misconception was the most spread back in the days among the researchers or which scientific work was the most progressive at the time.
Here are also some of the other questions that you might answer throughout your working process:
Which methodology is the most commonly used?

Who are the most important researchers in the field?

Which theories are conflicting?

Which theories are the most or least popular?
By looking at your findings, you can categorize and select sources to define subtopics or blank spots that need to be covered in more detail.
Writing Literature Review – Step 3: Writing and Editing
After you have all the needed information, you can start working on the text of your paper. Remember that a literature review is not a simple description of what each of the sources states ad focuses on. The most common mistake that a lot of students make when they are writing a review is that they start each paragraph with a name of a researcher and sum up what they were stating in their article. If your paper looks like this, it means that you are doing wrong.
You need to analyze the sources, compare them, find differences and similarities, categorize them and contrast different arguments. Only by providing such thorough work, your paper can be viewed as a properly written literature review. Also, don't forget about the annotated bibliography that your paper might require by the instruction.
If you are afraid that this type of work is too hard for you to complete or if you feel like you don't have enough time to do such massive research, you can send us your request and we will do the work for you. Our writers are able to search for any type of information and source that your paper will require and finish the paper right on time for you to hand it in.
The final step of the process is to proofread and edit your paper. Don't skip this step as it might really change the situation for the better. Especially due to some punctuation and grammar mistakes that might be there and which you need to correct in order to get a higher grade. Some of the students find this step too boring but this is the only way to make your paper look really good and professional.