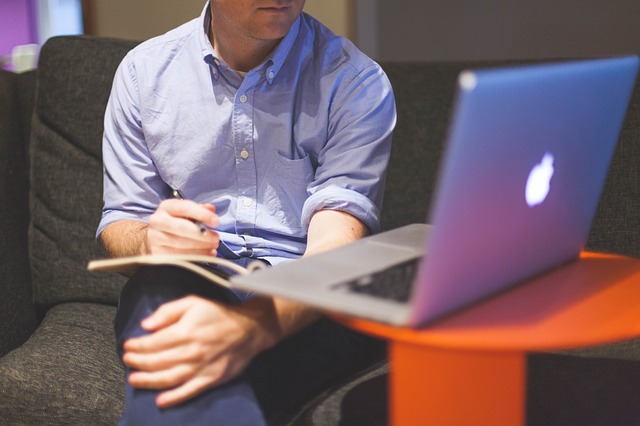 Just because you are in college doesn't mean that you can't start a business. Getting a formal education and adjusting to the changes in your life may seem like a lot to accomplish at once but you can also accomplish other things as you learn. In fact, college years are the perfect time to build your own brand and gain that "real-world" experience you will need in future.
Here are a few reasons why it's a good idea:
Resources And Support Are Around You
College provides you with a lot of opportunities, and your task is just to look around and take advantage of those that can contribute to your business. Think about the expertise your professors have to offer. Surely, they are focused on teaching you but they can also be a valuable source of advice. You can also use college high-tech equipment and master tools and software that can help your business. In addition, your classmates and friends may serve as a great test market for your product or service.
Money Is Available
Many colleges offer various business-related scholarships and awards, as well as different business resources. Just ask for help and see what is available. There are also organizations that are aimed at helping students to become entrepreneurs. They usually have different funding options and contests to help you start your successful business.
You Have Free Time
No doubt, you are busy at college. However, you'll be even more busy when you become older. Now you have a chance to control your schedule and devote some time to your business during winder and summer breaks. Of course, that means reducing your social calendar, but with the right planning, everything is manageable.
It's OK to Make Mistakes
College is a perfect time to take risks. You're flexible and have "less to lose." In fact, if you're making mistakes, then you're trying. When things don't go as you plan, you receive plenty of essential experience. It's always a win-win situation.
How to Actually Start a Business During College
Starting a business is pretty simple if you do it right. Make sure to follow the tips below to be prepared for the busy time ahead.
1. Brainstorm for ideas
Do you have any talents? What do you like to do? Create the list of ideas and choose the best one among them. If you don't know where to start, think about expanding your hobby. Starting your own business will take a lot of time and energy, that's why you need to do something you really enjoy.
2. Make a business plan
You have to create an accurate business plan that will guide your business in the right direction. It should include all business activities, basic expenses, predictions about the income and number of clients you want to attract.
3. Build a realistic budget
Preparing the budget for your project is the most difficult part. Most ideas for your business require an initial investment, even if it is a small one. Make sure to consider all the costs needed for different operations. Usually, they include rental fees, registration fees or labor costs in case you have to hire someone. Listing these down will give you a clear idea how much money you need.
4. Find your audience and keep it engaged
You need to make sure that your prospective customers will know about your product. Think about creating a blog, site or a social networking group to attract more clients and keep them engaged. The next step is asking your friends and classmates to have a look at your product and listening to their suggestions. To make your audience satisfied, you need to be sure you meet their expectations.
5. Become a boss
Remember that running a business requires a certain personality. You need to be persistent, determined and always look for opportunities to grow and improve your skills. When you are young, always initiate rather than wait to be asked to do something.
Don't be afraid to fail and don't give up too easily! There is no such thing as failure when you have learned something from it.