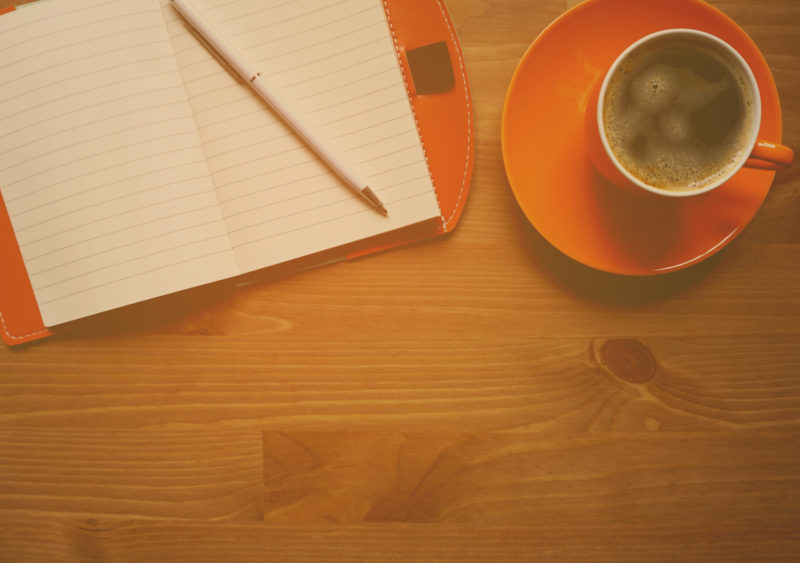 Do you feel completely out of ideas? Stuck? Frustrated? No matter how much you enjoy writing, there will always be days when you need to find inspiration to come up with great thoughts.
Inspiration doesn't come easily, so you should know how to generate ideas and get on with the work. Try some of these methods to get the creative juices flowing!
Look Around
You are surrounded by the limitless amount of ideas, you just need to look around. People, places, things, animals – everything is worth your attention. Be sure to always have your notebook with you and write down what you see. Be very attentive and take a moment to notice the people's behavior. Who knows, maybe a person you saw yesterday at that corner shop will become the protagonist of your bestseller!
Use Existing Stories
You can find plenty of great ideas from what you read, watch or listen. If you are interested in writing about a particular subject, find out as much information about it as possible from different sources.
Read books, newspapers, magazines, online content – these are great sources for finding amazing ideas.
Pay attention to current events to connect your ideas with everyday life.
Watch movies, TV shows to find out what's interesting for the audience.
Listen to music to be inspired.
Look through dictionaries and encyclopedias to come across a word that may spark your imagination.
Be Open to New Experiences
How do you give your mind more fuel to make connections? Right, deal with different people, situations and places. Be ready to experience the diversity of life: try new food, travel, read articles you usually don't look at. Don't be afraid to do unusual things, you will get more experience and more cool ideas for writing.
Use Your Own Life
Borrow ideas for writing from your own life. Surely, you have moments like "Is this really happening?" Record your daily experiences with people, places and events in a diary. The more details you can specify, the more engaging stories you will get. Using your own experience is one of the best ways to get the best ideas for writing.
Play What If
This simple game involves taking situations from your own life or someone you know and considering how things would have changed if conditions had been different. What if the plane landed in a different location that expected? What if my house was demolished by a tornado? What if I was falsely accused of murder? Try to think of as many situations as possible until you find a great idea for writing.
Change the Scenery
To come up with fresh ideas, it is always great to change the scenery. Maybe you work better in a library, in a cafeteria, at the beach, or from the comfort of your room. Try to change your usual location, sit in a different position and see what happens. Experiment with different options until you figure out what works best for you. Use your own imagination and preferences to make sure you're writing in a place that inspires you.
Use Other People's Ideas
If you are brainstorming, consider using famous quotes or ideas of different authors. Responding to someone else's words, either you agree or disagree, can get your own ideas flowing. By developing these habits, ideas will arrive suddenly, one by one. If you don't know where to start, check Shakespeare's works. Interesting phrases and words of this greatest master of the English language will surely inspire you.
Use the tips above and be ready to take advantage of the flow of ideas when it starts to gush!